One-Stop Healthcare
Jasper Health Services is a group of professionals who are here when you need us. We are hometown health care redefined. Through our three facilities, we are Jasper County's first choice for medical care.
Jasper Memorial Hospital was designated a Critical Access Hospital in 2000, as defined by the Office of Rural Health Policy, part of the Health Resources and Services Administration of the U.S. Department of Health and Human Services.
The Retreat Nursing Home is a 55-bed, hospital-based, long-term care facility adjacent to Jasper Memorial. It is a member of the Georgia Nursing Home Association and the American Health Care Association. The nursing home is certified in the Medicare and Medicaid programs.
The Primary Care Center at Jasper Memorial Hospital provides comprehensive care for patients of all ages. Our Physicians specialize in family practice with a commitment to ensure the delivery of excellent and cost-efficient healthcare services.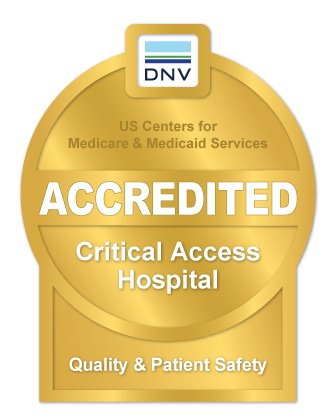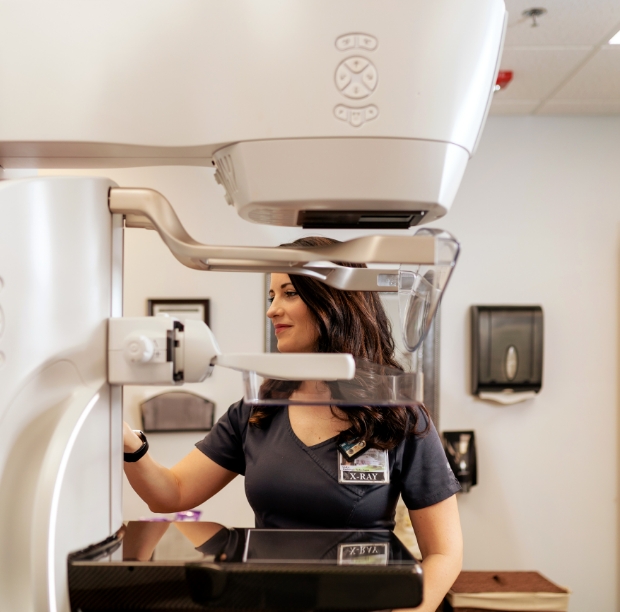 Jasper Memorial Hospital

Retreat Nursing Home

Primary Care Center
Did you know you could divert your Georgia State tax dollars to help your local hospital?